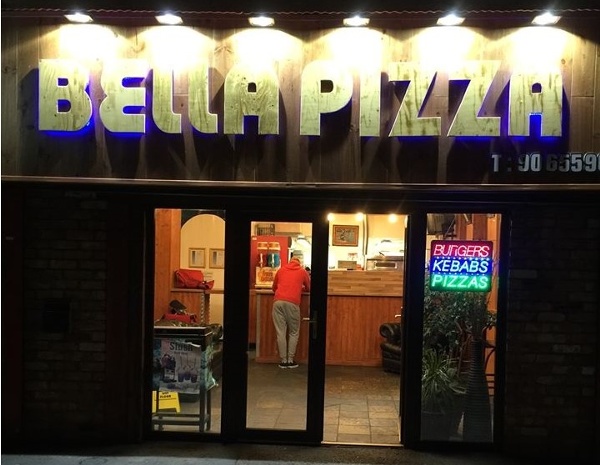 Welcome to Bella Pizza!
Located on the Holywood Road in Belfast we are renowned for making the best Pizza in town.
We are open seven days a week delivering to the local area and have lots of great value deals and offers.
Choose from our fabulous range of Pizzas or create your own custom Pizza all available as Thin Base, Regular or Deep Pan.
We also have a delicious range of 1/4lb and 1/2lb Burgers as well as Kebabs. Try our great value Big Dinners with Chicken, Lasagne, Pasta Bolognese and Omelettes available to choose from.
Check out our excellent Children's menu with all the kids' favourites.
Download our Mobile App for the latest deals and offers.